Lewis Auto Hire is a commercial hire vehicle company that specialises in working with the mining, oil and gas, and civil construction industries throughout Australia. We deliver fit-for-purpose hire vehicles to a range of clients in the public and private sectors, from remote sites to central city locations.
Founded in 2012, Lewis Auto Hire is a privately owned family company that provides the capability of a big corporate combined with the versatility, competitive pricing and service of a small business. We supply hire agreements that are flexible and customised, with the capability to scale and adapt our fleet and vehicles to meet the needs of our clients and their projects.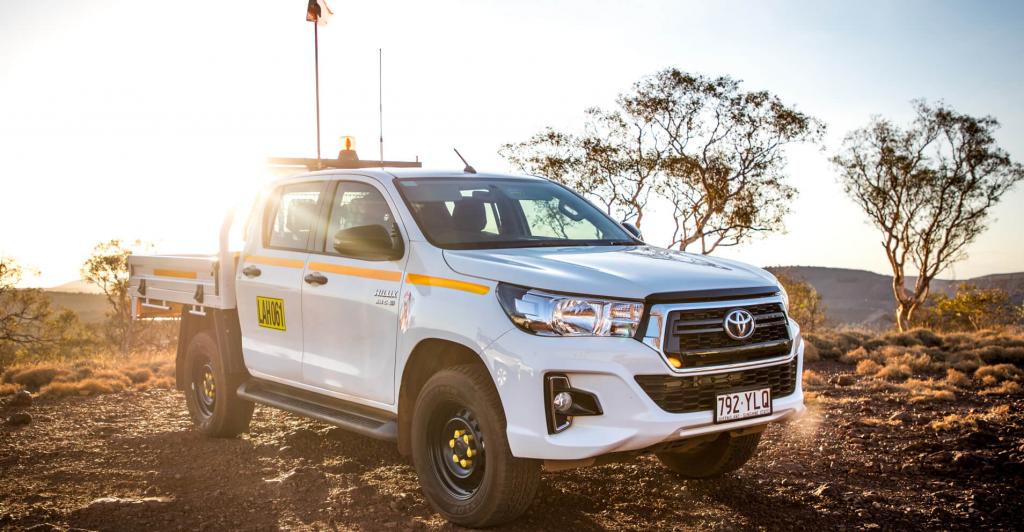 Luke Lewis founded Lewis & Potter Pty Ltd in 2012 while working in Newman as a diesel mechanic for BHP Billiton after 10 years working in the mining industry. The venture started as a labour-hire company, but Luke quickly realised there was a gap in the market for vehicle hire, as the big boys of the hire world were charging what they liked and offered very little client service.

Luke started with one Isuzu truck that he fitted out with welders and an air compressor. Since then, Lewis Auto Hire (as it's now known) has grown into a national company, supplying vehicles to the mining, oil and gas, and civil construction industries in Qld, WA, NSW and Vic.
Luke has built the business around three core values: Respect, Integrity, and Honesty. He believes if you can live by these three values each day and do the small things right, big things will follow. These three core values help to obtain and maintain relationships with clients and staff and are an integral part of Lewis Auto Hire.

Luke continues to play a key role in the business, personally dealing with client queries and quotes. As part of his commitment to providing a seamless, quality service to clients, he also attends every delivery of hire vehicles.
Luke's ambition is not to be the biggest, but to be the best hire company in Australia.

Like to know how we run things?
Lewis Auto Hire Has Five Locations in Australia
Miami QLD
Miami 10 Henchman Ave Miami QLD 4220
Brisbane QLD
40 French street eagle farm QLD 4009
Newman WA
14 Panizza Newman WA 6753
Bullsbrook WA
75 Bingham rd Bullsbrook WA 6084
Seven hills NSW
2/13 Stanton Rd 7 Hills NSW 2147