3 Basic Tips For Recovering Your Vehicle
By

lewis

On

10 Dec | '2020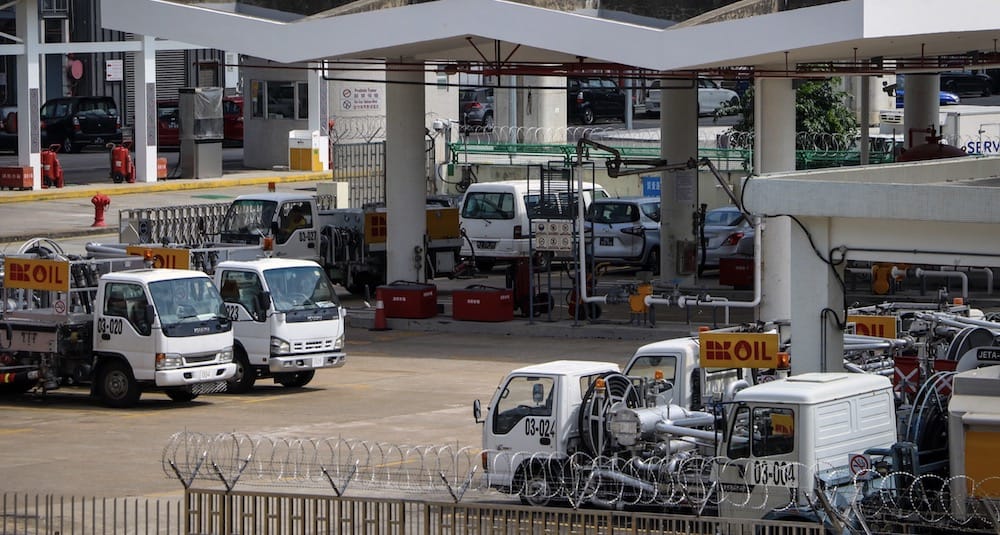 Accidents happen when you least expect it. Whether it's an unfortunate crash or a vehicle rolling down a ditch, knowing how to recover your vehicle is an essential skill that every driver should learn, especially if you plan to drive for a living.
Mine spec vehicles are heavy, and they require a lot of pulling force to move up or down awkward angles. This means that if a driver is not careful, car recovery can lead to an even bigger disaster.
What is the safest way to recover a vehicle?
Recovering a vehicle always carries some risk, mainly because manufacturers generally don't design vehicles with accidents in mind. Even the toughest and most kitted-up mine spec vehicles can still end up crashing into a ditch in the hands of an inexperienced driver.
Ideally, you should have a professional vehicle recovery service on-hand to help tow your vehicle to safety. However, depending on your location, you may not have this luxury. For this reason, you must at least know how to minimise the risks when recovering your vehicle. Here are three basic tips in performing a safe recovery.
Use the right vehicle
Consider the rated towing capacity of the vehicle that's going to handle the recovery. Once you have the rated towing capacity of the recovery vehicle, compare it with the gross vehicle weight rating of the car that needs to be rescued; if it doesn't match up, you'd best think again.
Remember that the gross vehicle weight rating can vary from the actual weight since you'll need to account for any cargo and third-party gear installed. Ensure that there is enough headroom left for the recovery vehicle to pull without incurring damage in the transmission.
Get quality recovery gear
Specialised recovery straps, shackles and other equipment may cost you a pretty penny, but they are worth it when it comes to ensuring the safety of both vehicles. Make sure to get recovery equipment rated to handle your vehicle. While it might be costly, they can also be used multiple times depending on their official rating—meaning that it's worth the investment.
That being said, recovery straps don't have infinite lives. Once you've used the straps for the recommended number of times, replace them immediately to ensure vehicle and driver safety.
Work smart
Don't just attach the straps and floor the pedal right away. Look at how the vehicle is situated and any other factors that may make it easier or harder for you to recover the vehicle. Plan the direction that you're going to take, and remove any debris, such as logs and rocks, out of the way. Look at the soil condition as well. If the soil is too muddy, the recovery vehicle itself may lose friction and skid or get trapped in the mud. In this case, you'll need to add some friction by adding rocks or 4WD recovery tracks on the vehicle's paths.
If the vehicle doesn't have all of its four wheels on the ground, try to improve its position first before commencing towing. Do all of this planning before you begin to ensure a smoother process.
Conclusion
When it comes to vehicle recovery, you shouldn't rely on brute force. Plan your approach carefully from all angles and never take shortcuts. This way, you'll reduce the risk of additional accidents from happening.
Are you looking for long term mine spec hires but don't know where to find a reliable provider? Lewis Auto Hire offers reliable mine spec vehicle rentals for the Mining, Oil & Gas, and Civil Construction industries in Australia, with locations in Brisbane, Gold Coast, Perth and Sydney.
The mine spec vehicles we rent out are all suitable for the harsh conditions of Mining and Construction operations. Contact us today to learn more about our services!