A Quick Guide to Outsourced Fleet Management
By

lewis

On

13 Jul | '2020
With the rise of outsourcing and its significant impact on the Australian economy, millions of Australian businesses have adopted this strategy into their own operations for effective growth.
Spanning from production to management and marketing, nearly every part of running a business has been converted into an outsourceable option. Out of all the different practices, departments, and tasks that can now be performed by an outside service, there's one that has generated much more intrigue than any other: Fleet management
Outsourced fleet management explained.
This crucial practice is best defined as a managed service that helps oversee daily operations in a fleet on behalf of a business or entity.
Generally, the scope of services spans from regular monitoring of daily operations to a compilation of statistics and valuable reports. Aside from this standard management process, however, there are other crucial tasks that are offered with this service, such as:
• Monitoring and optimisation of driver behaviours through in-house fleet management software
• Management of work orders and inventory
• Implementation and management of a planned maintenance program
With this service, any business can expect to save a significant amount of their available resources by leaving their logistics-heavy daily tasks to an offsite service provider!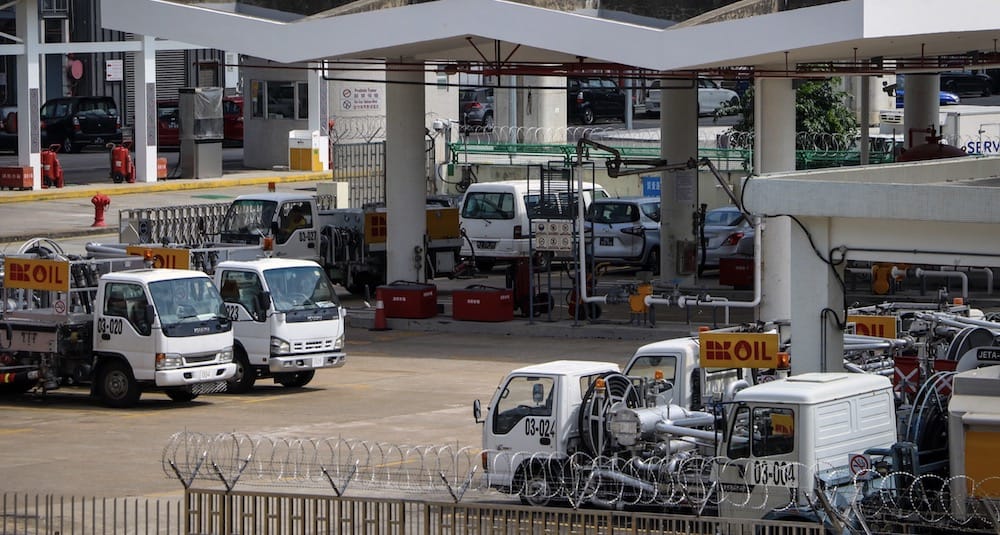 The advent of outsourced fleet management in today's Australian business landscape
Today, the practice of outsourcing this crucial task has become commonplace to the point that many businesses have considered it at one point or another. Chances are that you've done the same!

When it comes to applicable demographics and entities, small business fields have become one of the top constituents in the market for outsourced fleet management services because of its flexibility and affordability. Thanks to its lowered costs, opportunities for profit, and increased efficiency, this opportunity for productivity is a valuable asset in today's race to success.
Why you should look into outsourcing your fleet management
The principal explanation behind the surge of demand for outsourced fleet management can be best seen in the wide range of benefits it provides to those who capitalise on the opportunity at hand. With the help of an esteemed and established service provider—such as Lewis Auto Hire—you'll be able to effectively grow and scale your business with these crucial benefits:
Guaranteed cost savings
As one of the most expensive parts of running a business, fleet management is one of the first aspects of operations that many small business owners look to when trying to minimise their costs. By taking the time to outsource a dependable service provider, however, you can cut out a significant amount of HR, maintenance, and inventory management tasks that will cost your business far more if you were to do them yourself!

Improved fleet performance
Instead of wearing multiple hats and end up wasting your hard-earned time and money on potential mistakes, outsourcing fleet management means that you can leave your needs in the hands of the experts. Through an outsourced service, you can leave resource-intensive tasks in the care of a dependable expert who knows exactly what they're doing, which helps to minimise potential damages along the way!

Conclusion

With the help of outsourced fleet management, you can best handle one of the most resource and time-intensive tasks of your small business while you focus on vital aspects of continued growth. This is a surefire way to ensure your business success over time!

We're a competitive priced long term vehicle hire company that specialises in outsourced fleet management and mine spec vehicle hire for mining businesses all over Australia. Get in touch with us today to see how we can best meet your needs!