Benefits of Long-Term Car Rental for Your Mining Business
By

lewis

On

7 Aug | '2020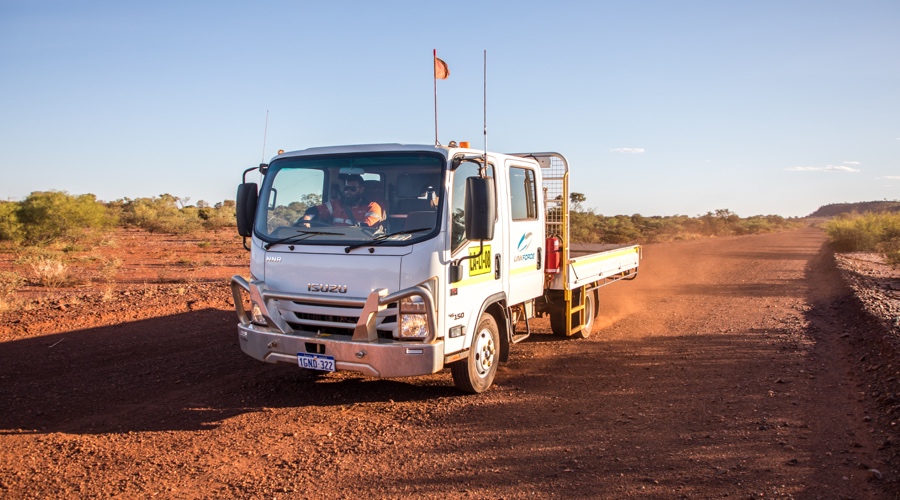 Transportation and equipment vehicles are essential in any mining business. Some companies make sure to buy their own cars to ease their work process. However, mine spec vehicles can be expensive, and some mining companies cannot afford them on top of their other business expenses.
For that matter, several companies choose to get mine spec rentals to satisfy their business needs whenever they're required. Doing so helps them save on costs compared to buying brand new vehicles. Aside from saving on initial costs, there are several benefits of getting mining vehicle leasing, including:
Benefit #1: You can access late model vehicles for less up front cost
Renting mine spec vehicles gives you the luxury and opportunity to drive newer and higher end models without shelling out a ton of money. It gives you access to late-model vehicles, which your budget may not be able to cover otherwise.
You can also switch models lease after lease and get a taste of each vehicle's features and driving performance. Whether you need a new hilux or a specialised light vehicle, you can simply get one through leasing.
Benefit #2: Running costs can be covered in your agreement
Typically, when you rent a vehicle, the rental company covers the costs and responsibility for regular repair and maintenance. They provide roadside assistance as part of your leasing to help ensure the car's performance and safety to help secure the finances of your mining business. If ever something goes wrong with your long-term ute hire, the company will pay for its regular maintenance and give you a replacement vehicle if needed.
To better secure your budget, you can consider getting full insurance without excess to ensure that you won't need to pay out-of-the-pocket expenses. This is a cost-effective solution to ensuring the safety of the driver and passengers whenever the vehicle is in use.
Benefit #3: Flexibility
The best advantage with long-term ute hire is that you can rent it for however long you need it. It can work to your advantage, especially when you consider that buying brand new vehicles can add significant expenses to your business. Add to this the well known fact that new vehicles lose significant market value the moment you take delivery from the supplier.
Leasing a vehicle allows you to continue delivering and performing your regular business processes without adding additional expenses on top of all your billings. This can become a great instant solution for your short-term problems or specific needs. As you can see, mining vehicle leasing allows you to continue earning revenue by addressing your needs at a significantly lower cost.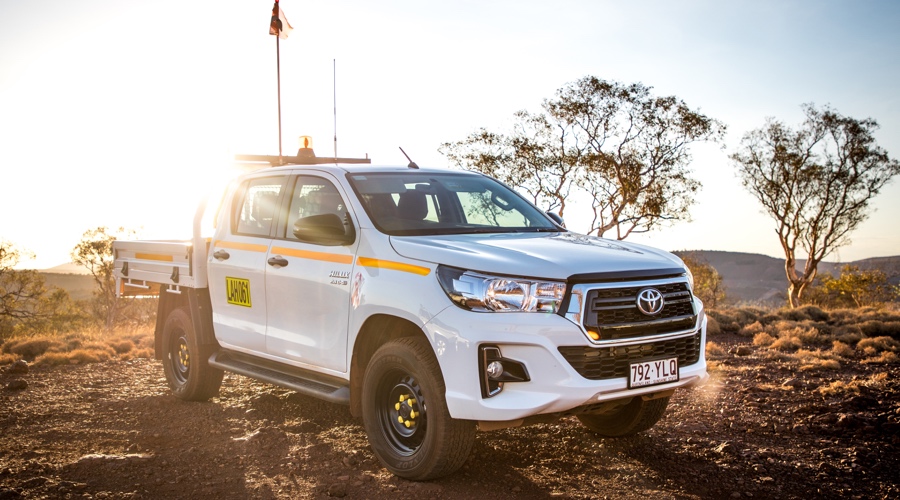 Conclusion
Renting specific vehicles for your mining business helps in many ways. As you may know, brand new cars are expensive. When you get a mine spec rental, you help your company save costs on the purchase, maintenance, and labour.
Aside from that, the rental company typically covers the costs for regular repair and maintenance, allowing you to focus on performing your work duty without worries. It also allows you to rent whenever you need it, whether it takes days, weeks, or months, providing you with plenty of flexibility.
If you are looking for a mining vehicle leasing in the Gold Coast, QLD, get in touch with us today. We have several mine spec vehicles to cater to your needs anytime. Leave us a message to get a quote!