Our Guide to Managing the Operation of Your Fleet of Mine-spec Vehicles
By

lewis

On

22 Nov | '2020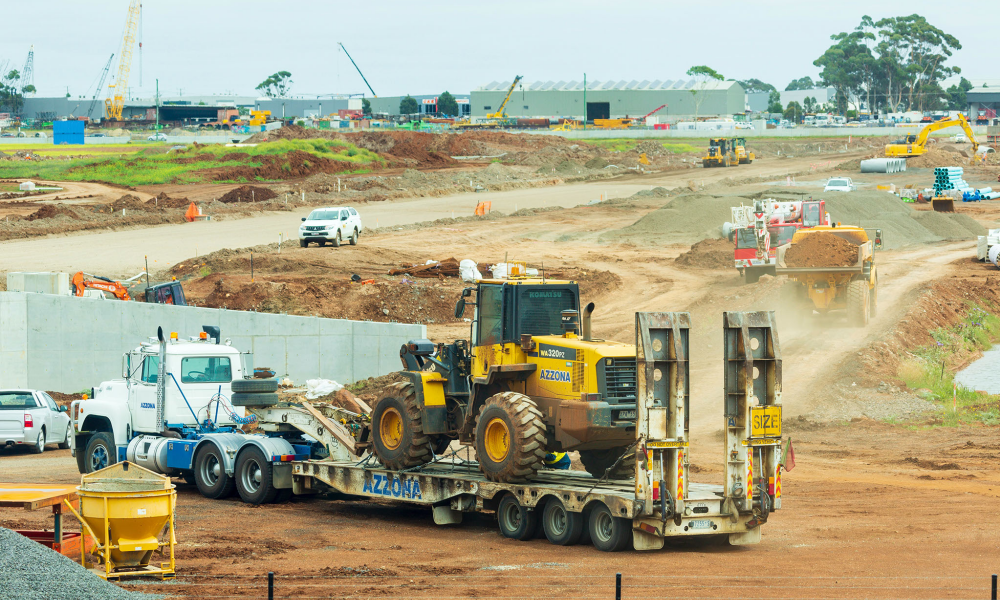 Managing a small fleet operation isn't a walk in the park. When you're running a number of mine-spec vehicles, there are a few key tasks you must perform which are crucial in improving your operational efficiency, boosting your profitability, and maintaining your business reputation.
In this article, we will share three vital tips to assist you in manage the operation of your fleet of mine-spec vehicles.
1. Monitor your vehicle operation
Did you know that a whopping 89 per cent of business drivers had submitted an inaccurate mileage claim in 2014? The survey revealed that while 20 percent of them had done this by mistake, 63 percent did it on purpose for personal gain. This act, whether or not deliberate, significantly contributes to an increase in expenditures and greatly compromises the business in general.
For this reason, it's vital to monitor your vehicle operations regularly, as doing so will prevent your business from having unnecessary mileage records. That said, be sure to set out an interactive timeline for daily and weekly van operations and track the vehicles and drivers while they are on the road. That way, you can ensure that your business works in full capacity.
2. Eliminate unnecessary downtime
If you run a fleet of mine-spec vehicles, whether for the shipping of goods or as a mode of transport for skilled workers, you will want to make the most out of them. Having a plethora of vehicles standing idle for hours and hours without operation isn't good business.
For this reason, it's best to establish streamlined hours of operation for each vehicle and driver. While you're at it, be sure to set their routes and monitor their driving habits. While you allow some break times, be sure that they comply with the schedules and do not cause any delays to your business. Ultimately, your goal is to eliminate downtime and boost your overall operational efficiency for the good of your company.
3. Maintain your mine-spec vehicles.
The fleet of mine-spec vehicles is an essential part of your business. For this reason, they must always be in top shape and conditions. However, with constant use and abuse, they are subject to wear and tear over time. The chances of issues like flat tires when hitting potholes and parts wearing out due to the harsh conditions of Mining sites are high. If left unattended for long periods of time, your fleet will get damaged to the point where they compromise your business and lead to costly repairs.
For this reason, you must set a regular maintenance schedule, including constant inspection and minor repairs if necessary. That way, your mine-spec vehicles remain in their optimal performance and compliant with transport regulations at all times.
Conclusion
At this point, you now have a broader idea of how to manage your fleet's operations. All it takes is to monitor your vehicle operation, eliminate unnecessary downtime, and keep them maintained. By doing so, you'll be amazed at how you can improve your efficiency, saving you time and money in the process.
Are you looking for long-term fleet hire? We've got your covered! We're specialised in vehicle hire for the Mining, Oil and Gas, and Civil Construction industries in Australia, with locations in Brisbane, the Gold Coast, Perth and Sydney.
Give us a call today to learn more about how we can help you find the perfect vehicle to rent for your needs! Get in touch with us today for a quote!